Hey World Creative was born out of a desire to walk along side brands as they strive to grow their platforms and/or launch their products. We love cheering you on, organizing your tasks, and helping your concepts come to life! Entrepreneurship can feel isolating and we want you to know you are not alone! You have a creative team that is here for you and ready to work hard to provide you with amazing content you will be proud to share, along with strategy that will create conversations, community, and awareness around your brand.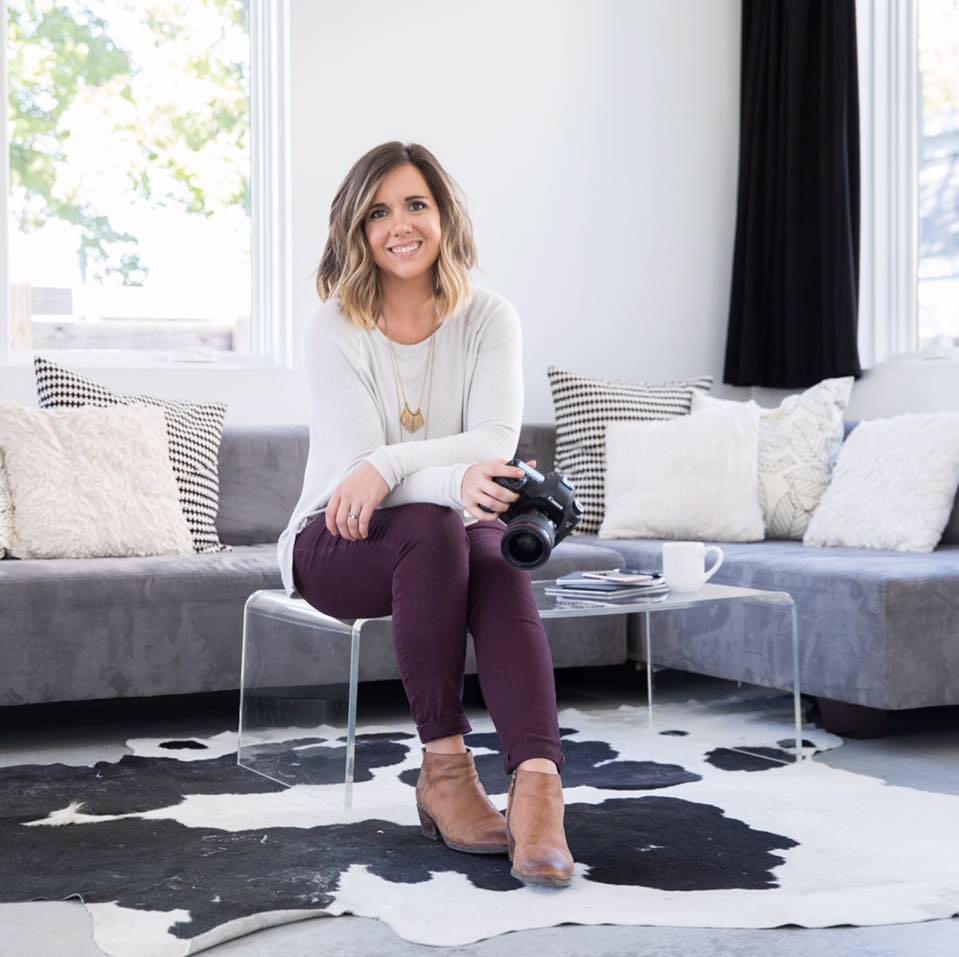 She is the founder of Hey World Creative and director of our team. She is also head photographer and creative director of our content photoshoots that you book. Bethany has a passion for hearing your vision and making it come to life connecting your audience in an authentic way.
He is the chief pep talker and big dreamer of our crew. Sean is also the head of videography and handles all things audio related. He started his recording studio, Hey World Productions in 2013, which is what brought us to Nashville originally. We quickly noticed a need for artists and entrepreneurs to have a creative team, that was connected to their vision, to come along side of them to offer content and strategy. If you've spent any amount of time with Sean you typically leave his presence encouraged, inspired, and more than likely hugged to death.